Fairhope Plumbing is a professional, licensed gas services expert.
If you suspect a gas leak, leave the area immediately and contact the proper authorities.

Once you receive the all clear, you'll need to contact a gas leak repair service. We are licensed gas leak repair specialist.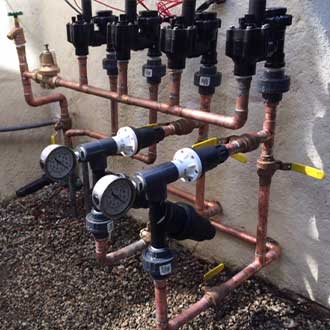 From gas line installation and gas line repair to gas appliance hook-ups - we do it all and we do it well - fast, reliable gas services in Fairhope, AL.
As a full-service Fairhope gas service we offer a wide range of gas line services for your Fairhope home or business.
Residential gas services
Commercial gas services
Gas line installation
Gas line repair
Gas leak detection
Gas leak repair
Gas appliance hook-ups
Gas ranges
Gas water heaters
Gas lights
For professional, licensed Fairhope gas line services call Fairhope Plumbing today. Our licensed plumbers are ready to solve your Fairhope gas line problems.